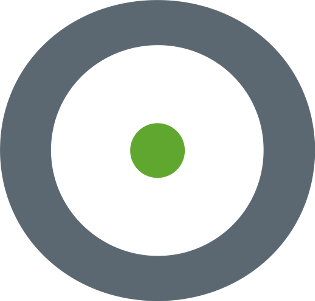 ENERGY
SOLUTIONS
OPS | ENERGY is a leading architect of intelligent energy solutions. We specialise in offering innovative energy analytics that make energy decisions easy-to-understand and implement. We partner with clients to ensure that energy management solutions are designed to suit their specific needs and requirements.
Our comprehensive approach to energy solutions:
Smart multi-circuit monitoring


Circuit level monitoring offers unparalleled insights and clarity on how energy is being consumed. This technology provides the perfect platform to identify and optimise energy solutions and to maintain efficient and safe energy usage over time.

Behavioural (operational) improvements


Behavioural (operational) improvements reduce energy consumption by tailoring usage to meet operational demands and eliminating unnecessary usage. Energy usage analytics, powered by circuit level energy data, deliver invaluable insights into energy usage and guide decisions on how to achieve behavioural (operational) improvements.

Energy investments


Energy investment analytics ensure the best decisions are made on all key energy efficiency upgrades such as lighting, water heating and airconditioning. Properly evaluating energy investments promotes effective spending decisions that are fully supported and understood.

Renewable energy


Once a site is energy efficient, renewable solar energy can offset the remaining residual energy usage, while batteries offer energy security during power outages (load shedding) or to store solar energy for use outside of sunlight hours. Renewable energy analytics ensure that clients make the best decisions on their solar and battery investments.
Please feel comfortable to contact us for any further information or if you have any queries. We trust this information will be informative and appreciate your interest in our services. Be assured of our best attention at all times.